Use these 5 powerful tactics to motivate your team and achieve.
Whenever you want to get a project off the ground, you need to rally your troops. As an entrepreneur and business owner, your team is crucial to your success. A motivated team can help you make your visions a reality. As a leader, your ability to motivate your team has a direct impact on your results.
No man is an island. Use these 5 powerful tactics to motivate your team and achieve more.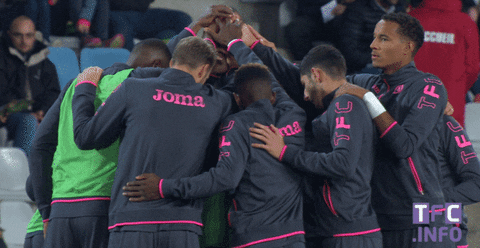 1- Provide opportunity to learn new skills
Your team is highly motivated by the opportunity to learn new skills and appreciate your investment in their skills. As a leader, when you give your team opportunities to learn new skills, you not only tell your team that you value their development, you also gain a more valuable team member. As your team takes on new skills, these are directly applied to achieve more. Encourage your team to take on new skills and provide opportunities to apply what they have learned.
2- Listen
Take your employee input seriously because your team has insider experience and information to help you achieve. Be sure to actively ask your team questions, listen and implement their solutions. Just by listening and implementing solutions to help your business and achieve your goals, you are telling your team that you appreciate their input. Open communications develop good rapport between employees and managers and encourage equality in the work culture. Many researches have concluded that "A happy workforce is a productive workforce". Since managers are responsible for taking care of employee interests, they need to put effort to develop an efficient work environment. With the help of integrated online performance management tools, managers can surely reach their aim and strengthen employee-manager relationships!
3- Foster teamwork

Make sure you let your team know that you appreciate teamwork. Avoid singling people out for a job well done or any failures, instead focus on fostering collaborative efforts. When your team has the opportunity to work together and leverage skills and resources, they gain an internal support system to maintain forward momentum and achievement together. Irrespective of the size of an organization, open communications and transparency in business decisions is admired by each employee.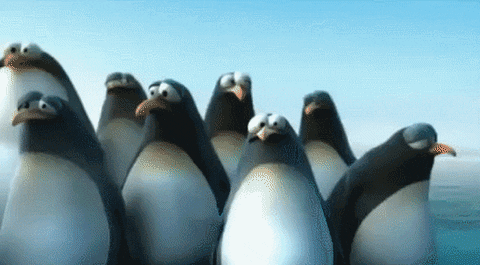 4- Don't be punitive

Don't ever use fear or punishment with your team. Punitive tactics may have the appearance of short-term success, but this ultimately undercuts your team's motivation. Instead, whenever your team member tries and fails, encourage them to try again and help them leverage resources to succeed. Providing meaningful feedback not only improves work relationships, but it also builds a work culture that encourages motivation and high performance.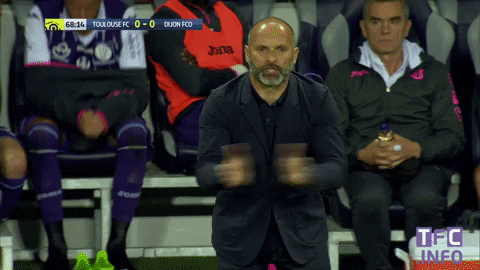 5- Use specific goals

One of the biggest time-wasters for your team is trying to figure out what priority to work on. Be sure to give your team specific goals so they know exactly what accountability you're expecting. To eliminate conflicts and give a sense of purpose to your team members, be sure to mutually set clearly- defined smart goals. You should make efforts to regularly define measurable, time-related, specific and obtainable goals such that employees can fulfill them using their expertise and skills. This eliminates confusion regarding goals and employees put efforts in achieving "what is really expected" from them.
Remember, no one likes a micromanager. Use specific goals to set clear expectations and let your team figure out the best ways to achieve.