If you want to leverage social media and your website, you have to know how to get traffic. Use these 3 tips to boost your traffic with content marketing that works.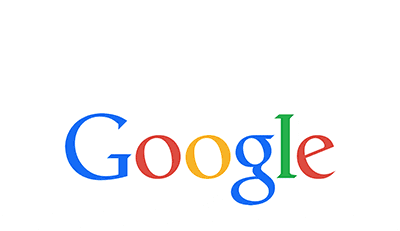 Entrepreneurs have so much opportunity today to connect with a wide audience, automate your sales process, and literally make money while you sleep. And while all that sounds great, the crucial piece of the puzzle to cash in on digital marketing is… website traffic.
So let's talk traffic.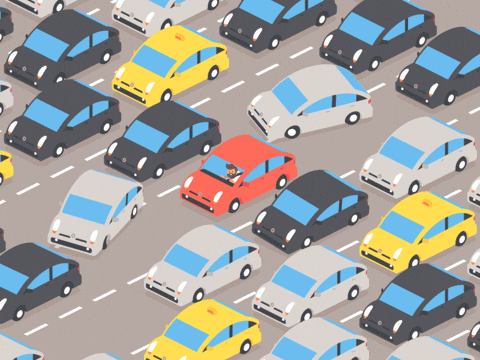 Content marketing is the #1 way to boost your website SEO, your fan following and your traffic so you can make the most of your profits. The question is: how do you keep up with the demands of new, top quality content that attracts the right types of people to your website?
Here are 3 ways to use strategic content marketing so you can increase your website traffic.
1- Guest posts
Whether you want to guest post on another more established website, or get new contributors for your website – guest posting is a win-win.
Guest posting helps you connect with a larger audience and position yourself as an authority in your market.
Look for publications that have thousands (or even hundreds of thousands) of readers to publish new, relevant content and be sure to include a call to action to your website.
This is essentially the art of writing internet advertorials, just be sure that you deliver value with your content that grabs attention.
2- How-to videos
Content marketing is not only about writing, videos are a great way to attract new traffic to your website and engage with your audience. (Plus, when you create your Google+ and YouTube account for your business with your SEO keywords for your videos, you also boosting your website SEO).
To make your videos, think about small problems your clients may have and easy to follow solutions you can offer.
The best how-to videos are short and sweet because the average user watches for anywhere between 10 seconds to 2 minutes, so make sure you keep it under 10 minutes.
You can use YouTube videos for entry-level tips and strategies, then drive traffic to your website for more advanced advice that points to your products and services.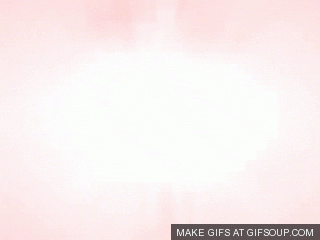 3- Podcasts
Podcasts are an awesome content marketing tool that are relatively easy to get down. It's another medium of communication that people enjoy and allows you to show your expertise on specific topics.
You can use your podcast as a specific show, a Q&A series or even to interview guests. These are great for building traffic to your website because they're easy for your fans to follow and share.
I personally like Q&A series because it gives me a chance to find out what's the best topics to cover are from my target market group. Plus, that type of topical content always attracts new traffic.
Content marketing is more than just publishing your blog or social media shares. Content marketing delivers new value to your ideal target market group that increases your following and builds traffic to your website. Just be sure to make your content user-friendly and easy to follow!